Einstein SEO = Search Engine Optimization Pros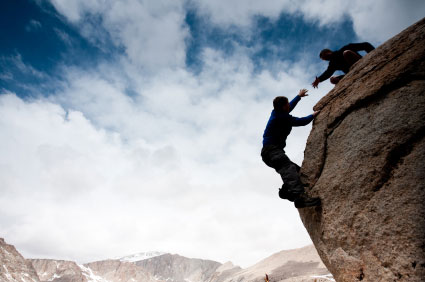 Einstein SEO gets your site to the top of Google, Bing, Yahoo and other search engines using only white-hat search engine optimization techniques. "White-hat SEO" means that we do it the right way, without shortcuts, spamming, or other tactics some other "SEO" companies use that can get your site penalized by the search engines. It also means that once your site gets to the top you won't be knocked off the top spot when a new search algorithm appears, and your competitors won't be able to take your spots on the SERPs (Search Engine Results Pages).
Website SEO = Company Exposure
The market has changed from passive advertising to an active search based economy. This just means that people are more and more likely to grab a laptop, tablet pc, or smart phone and search for what they are looking for, rather than acting on a commercial they see. Getting your site found at the top of the search engines can dramatically increase your company's exposure to customers actively searching for your company's products or services.
Innovative Web Design + SEO = Increased ROI
Getting your site to the top of the SERPs so it is available to your potential customers when they are actively searching for your company's products or services is paramount; but not everything. You must have a site designed to capture the users attention, tell them exactly what products or services you offer, and present an easy way for them to contact you... All in THREE SECONDS! That's right, studies show that you have three seconds to make an impression on your user, and give them enough information to make them want to learn more and contact you, or they will click away and go somewhere else. Having a website designed to do all these things can convert the traffic you are receiving from being at the top of the search engines into cold hard leads. Since these leads are from people searching for a product or service that you offer, leads convert into sales much more than through passive advertising. Einstein SEO will build you a search engine friendly website designed to do just that.
Read about all of Einstein SEO's Powerful Internet Marketing Services
---
---